Skip Navigation
Website Accessibility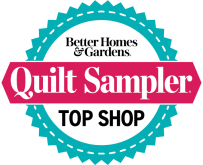 Corrected Dec 10 Stuff my Stocking - with price!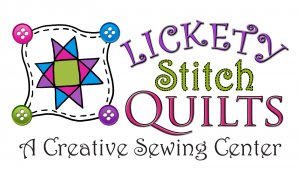 206 S. Main, Lusk, WY 82225, 307-334-9963, www.licketystitchquilts.com
December 10 Stuff My Stocking Special
Pigma Micron Pen Set size 05
6 colors

Colors include one each of brown, red, green, blue, black and purple.
Permanent smudge-free pen. Water proof. Ideal for acid-free environments. Use for scrapbooks, journals, fabrics, rubber stamping and illustration.
Great for signing your quilt and making quilt labels.
Regularly $17.39
SMS Special Price - $12.50
(sorry I forgot the price the first time!)
Offer good through midnight December 10. Call or e-mail to reserve yours!