Skip Navigation
Website Accessibility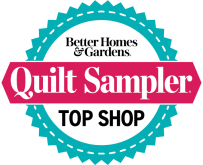 December 13 Stuff My Stocking!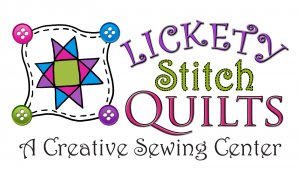 206 S. Main, Lusk, WY 82225, 307-334-9963, www.licketystitchquilts.com
December 13 Stuff My Stocking
Frixion Pens

We love Frixion Pens for many uses. They are a heat-erasable gel pen, which means when used on fabric, you can erase the markings with the touch of a warm iron. On paper, they can be erased when rubbed with the rubbery end of the pen. We have them available in 5 colors.

Click here for video about Frixion Pens.
Reg price $2.69
SMS Special price $1.99
Choice of Black, Blue, Red, Purple, Pink Ink
special offer good through Midnight December 13.
Call or e-mail to reserve yours. Be sure to indicate color(s) you would like to order! Everyone should have one or two of these fun tools!