Skip Navigation
Website Accessibility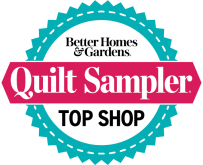 Final Stuff My Stocking! Read for Instructions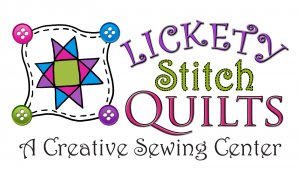 206 S. Main, Lusk, WY 82225, 307-334-9963, www.licketystitchquilts.com
December 18 Stuff My Stocking!
Kandi's Crystal Crafter


Bling is so popular for quilts, bags, crafts, clothing and accessories. Use the Crystal Crafter Applicator to apply hot-fix crystals easily to almost any surface. Includes 7 tips and stand. Hot-fix crystals to use with the applicator are available in different sizes colors at Lickety Stitch.
Regular price $17.95
SMS special price - $12.95

Special price good through midnight December 18

This is the final SMS mailing for this year. A few of the products have not arrived yet but hopefully will be in within a few days. Please call and find out of all of your choices have arrived and then stop in to pay and pick up your stocking! Thanks so much - it was fun for us and hopefully it was fun for you too!
Karen and Jane
The Lickety Stitch Elves!