Store Hours next Week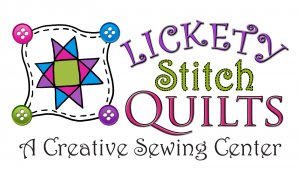 206 S. Main, Lusk, WY 82225, 307-334-9963, www.licketystitchquilts.com


Lickety Stitch will be closed December 24 and 25 as well as January 1.
Because of the deteriorating health condition of a family member out of town, (Jane's mother-in-law) there may be other closures necessary in the next couple weeks. If you are coming from out of town, please call to make sure we are open during the next two weeks. 307-334-9963
Thanks for your understanding!