Skip Navigation
Website Accessibility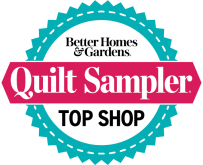 April Specials

206 S. Main, Lusk, WY 82225, 307-334-9963, www.licketystitchquilts.com
Little House On the Prairie Trunk Show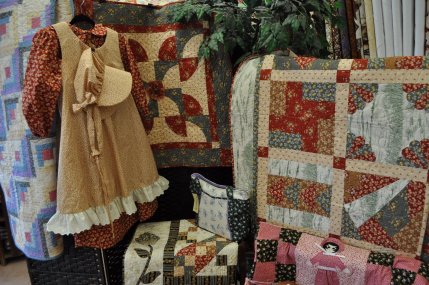 Come to Lickety Stitch Quilts now through May 7, and see the "Little House on the Prairie" quilts, dolls, bags, dress and bonnet, doll quilts, table runners, wall hangings - too many items to list here! We have a trunk show of beautiful products on display. During the trunk show, we are offering some great discounts on the Little House on the Prairie fabrics, kits, pre-cuts and fat-quarter bundles.



Free Little House On the Prairie Quilt Label to every customer thru May 7.
Free Little House Apron Panel with any $50 purchase of Little House yardage, while supplies last.
Kits, precuts, and fat-quarter bundles 20% off. If you are ordering online, you will need to call in your order to take advantage of these sale prices. 307-334-9963





New Big Buttons In Stock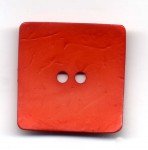 Super Big Buttons are Here!
It is hard to find big buttons that are chunky, textured, washable and dry cleanable, in interesting shapes and colors. This week we got in a complete display of buttons that meet all these criteria. They are 50 mm to 60 mm across. You can order them on-line but it is more fun to see them in person and make sure they match - so come visit us the first chance you get, while the selection is good!



Announcing New Wyoming Bucking Horse Collection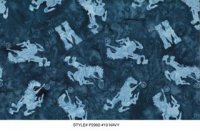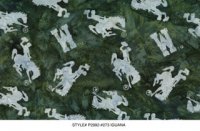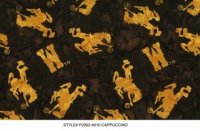 A new design of Wyoming Bucking Horse Fabric is being released in September. This design will be available in new colors as well as some old favorites and has a "W" for Wyoming in the print. The bucking horses are smaller than in the current version, measuring 4" X 3". The "W" is 2 1/4" X 1 5/8. The price will be slightly higher than the current stock, but we are taking pre-orders until May 15 at the old pricing, so here is your chance to ensure you get what you want plus get it at a savings! Call 307-334-9963 for details or pre-order online. Go Pokes!

Hoffman Batik Precuts 25% off
All our Hoffman Batik Bali Pops, Crackers and Snaps are on sale thru May 7. Check out the selection on our precuts page, about half way down.


Wildlife Laser Pre-Cut Kits

Click on the picture above for details about these beautiful laser-cut kits.


Wild Life Shape Pack
Alaska Shape Pack
Laser-cut silhouettes of animal shapes in two collections. These have Steam-a-Seam already applied to make your applique quick and easy!


Janome Magnolia Sewing Machine
Looking for a good quality basic sewing machine at a great price? We have one in stock. Come in and see it today while it is still available!