Skip Navigation
Website Accessibility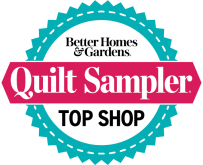 Oil Bottle Empty for Featherweight
If you already have a large supply of sewing machine oil then this new empty oil bottle works very well with the extended long spout to help you in oil in those tight spots.
Some customers of ours use a bottle just like this and fill it with Kerosene to clean their Singer Featherweight machines - inside and out.
Your Sewing Machine Manual or Adjuster's Service Manual will illustrate all the oiling points for your machine.